PORTFOLIO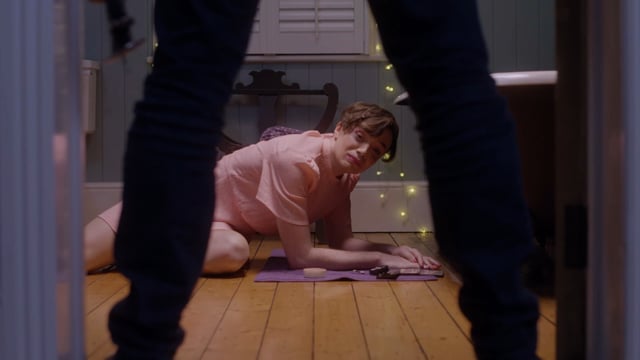 Showreel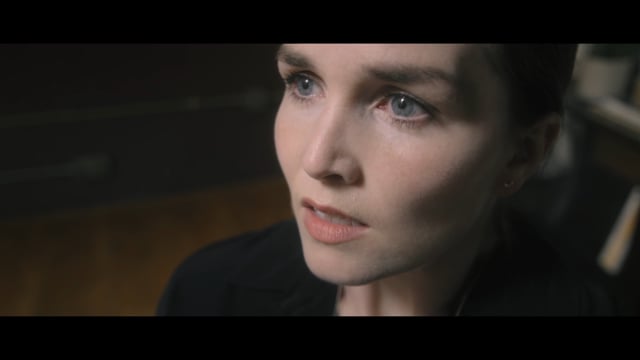 Short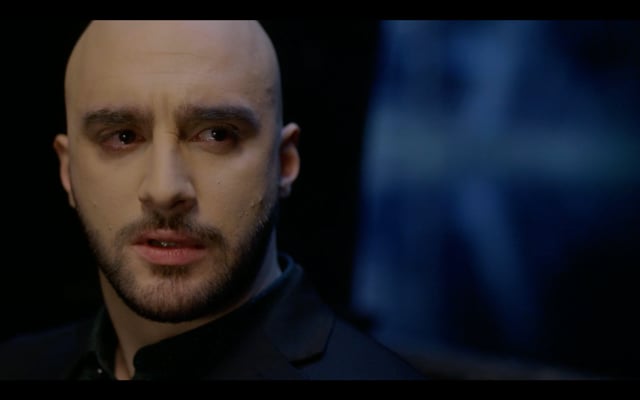 Short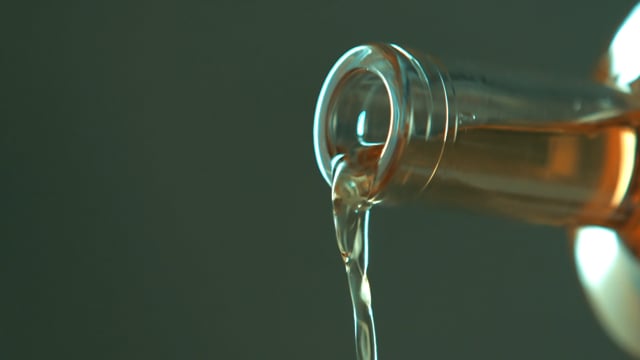 Commercial Reel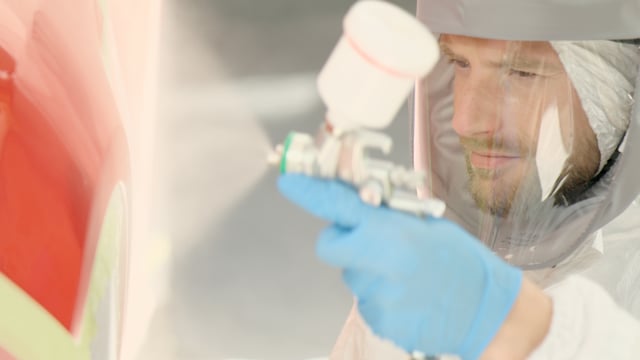 Commercial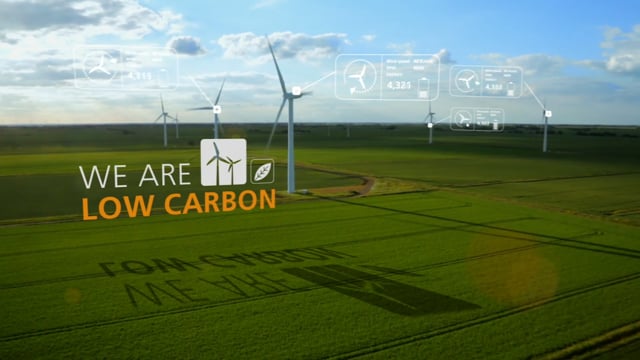 Commercial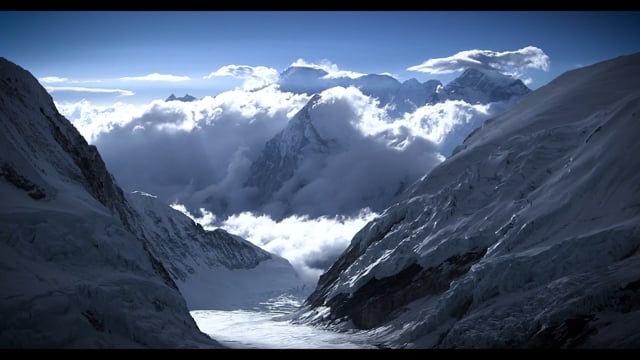 Documentary Reel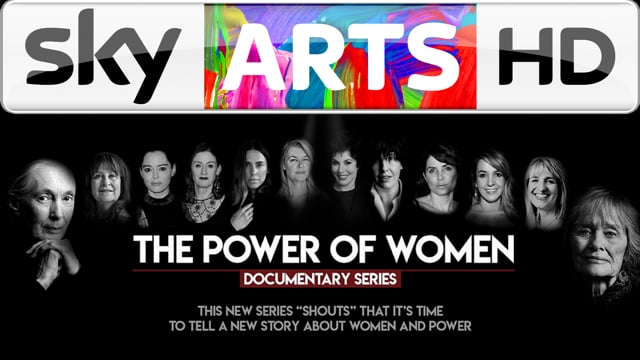 Documentary
Documentary
Feature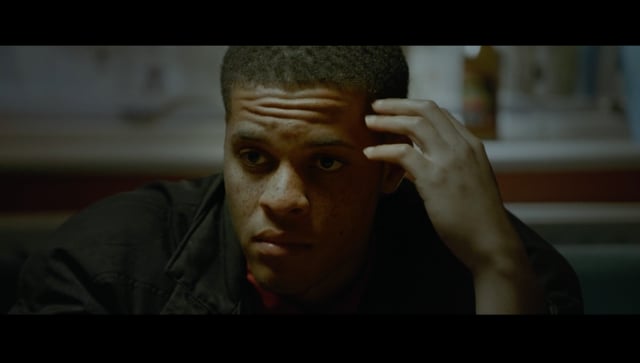 Short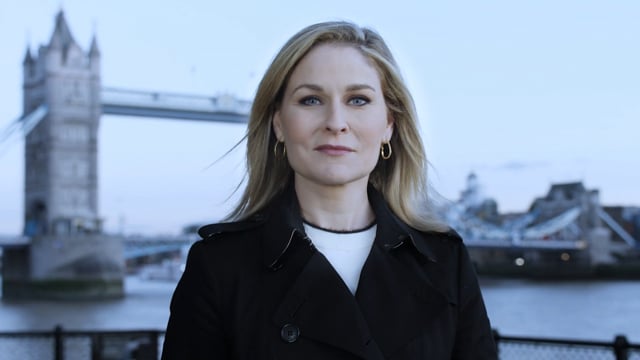 Promo
KIT
I'm experienced shooting on any Arri, Sony or Red camera and also own the following…..
CAMERAS
Sony PMW F55
Sony A7iii, GoPro
LENSES
Canon PL Cine 30-105mm T2.8, Tokina PL Cine 16-28mm T3
Canon EF 70-200mm F2.8, Samyang E 35mm F2.8,
Samyang E 14mm T3.1, Samyang E 100mm F2.8
+ 1/4 Promist, polariser, .6 & .3ND grad, tobacco grad, blue haze, haze, .6ND Filters
DYNAMIC
Steadicam Archer2, 4m Dolly, 2' & 4' Sliders,
DJI Ronin SC pro combo, DJI Mavic air
MONITORING
Small HD 7" OLED, Small HD Cine7 RX
Lilliput 7", Teradek Bolt 500 XT, TX & RX
LIGHTING
Kino-flo T24, Aputure 300d mkii, Zylight F8-200, 3xAputure B7C
6 head Dedo kit +projectors and softbox's, Icelight 2, 2x Rifas'
40x40 Floppy and Silk, Bounce, Fast flags, Green screen, 3x backdrops
C-stands, Up and overs, 3m Goal post and shed loads more
OTHER STUFF
Sachtler and Vinten tripods, Tilta Lens control, Chrosziel follow focus,
2x Sony Wireless mics, Lightweight and Heavyweight matte box's + loads of other bits too dull to mention. If you aren't bored already?….

It can all be hired, at competitive rates. Please contact me to discuss your requirements.
CREW VAN
The now famous, bespoke VW Transporter makes a days filming more comfortable. With a table to transfer and view rushes on the MacBook and a ridiculous light display to watch, while that happens.
ABOUT
Alex Bieräugel [Beer-oi-gell]
Cinematographer, Steadicam and camera owner operator.

Graduating from Ravensbourne in 2005 having already worked behind the camera on a variety of high end dramas. I then went on to shooting for television on a huge variety of genres. Working through the ranks filming in all kinds of environments through too many countries to count.

I've learnt skills over the years that have taken me from lone operator to Director of Photography. Running camera departments for television, commercials, shorts and my first feature.

I've shot on everything from film to tape to card. Using Steadicam, gimbals, dollies, sliders, peds, jibs, hot heads and mini cams. My versatility and experience has given me the ability to make quick decisions and i have built a reputation on energy, speed, composition and being fun to work with.